Corporate Workshops: Style Fundamentals To Elevate Your Personal Brand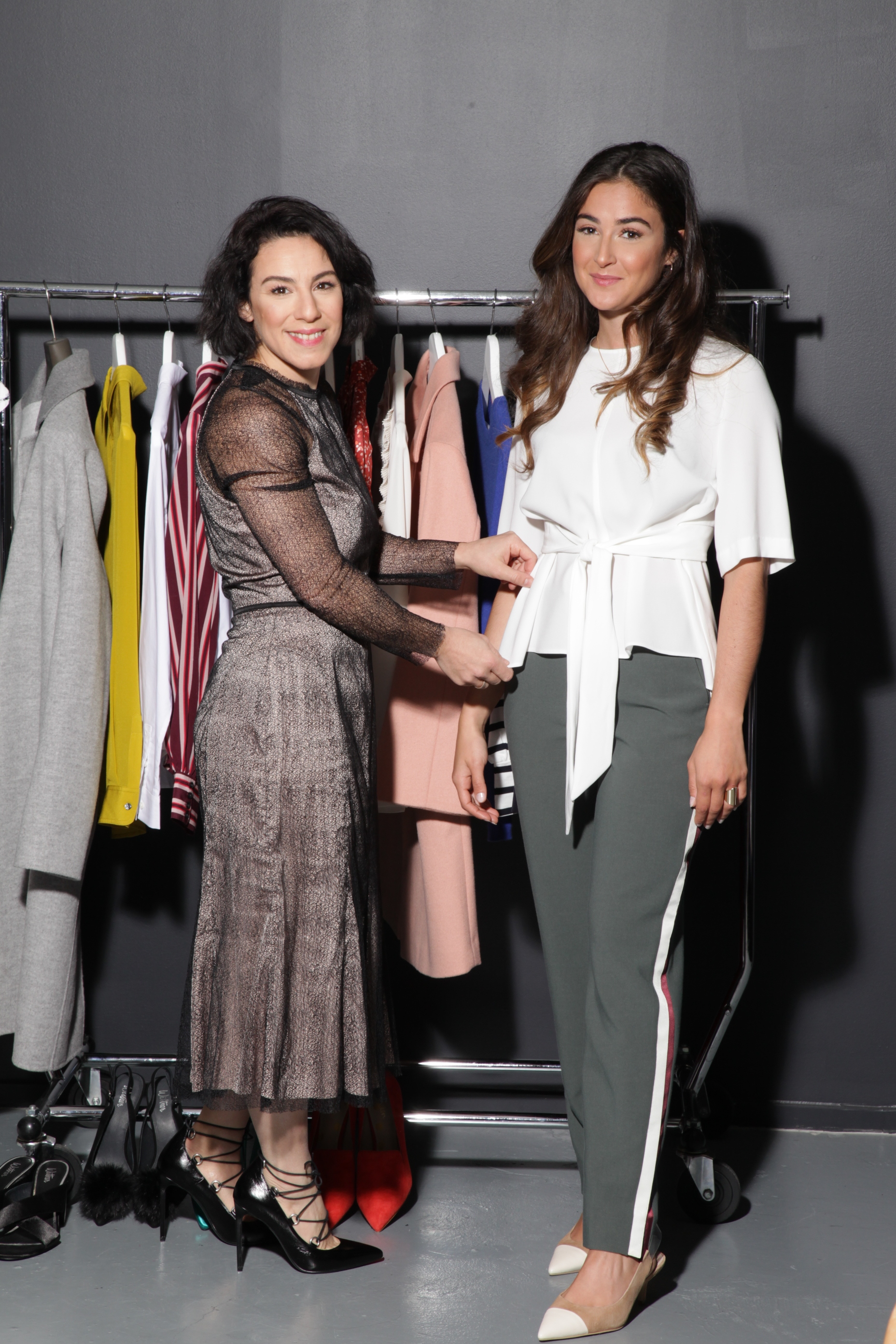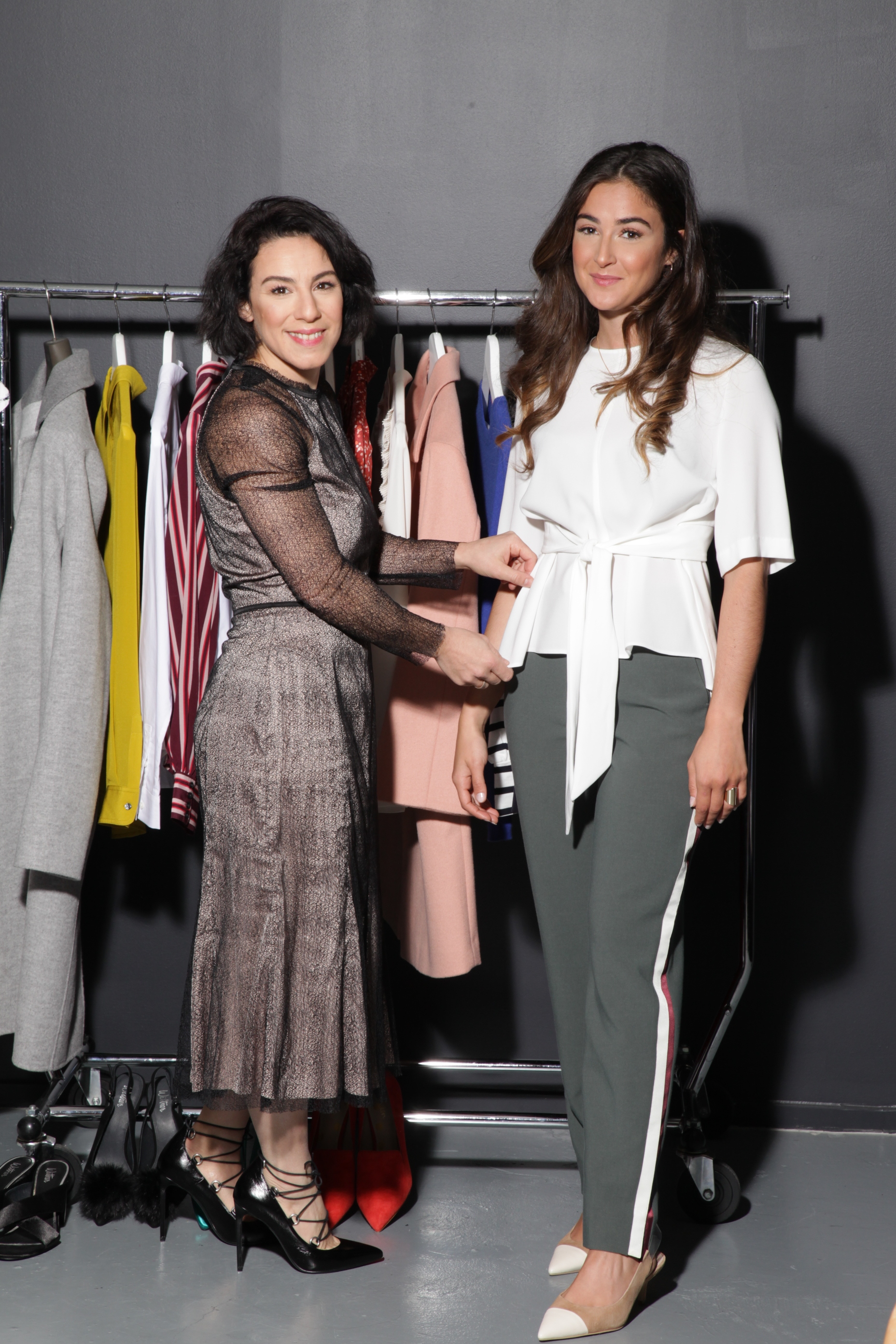 Corporate Workshops: Style Fundamentals To Elevate Your Personal Brand
Duration: 4 hours
Cost: From $1990-$5990 depending on group size (includes goodie bag, mini individual styling sessions and event production costs for max group of 30)
BELOW IS A GENERAL OUTLINE, HOWEVER ALL SESSIONS CAN ALSO BE TAILORED TO BRIEF
PLEASE EMAIL hello@myvirtualstylist.com.au

What: This comprehensive and interactive workshop is designed to help
redefine your personal style so it best projects your personal brand and image

show you how style can positively affect mindset

encourage you to discover and understand your own STYLE ID

explain the style fundamentals of how to create a capsule wardrobe that will make creating stylish outfits and getting dressed for any occasion feel effortless

give you the tools to dress to suit your body shape while honouring your STYLE ID and personality

show you how to build a classic core wardrobe that feels true to you with quality pieces that work to project your personal image / brand

navigate new season trends

The aim is to show that you don't need A LOT of clothes, just clothes you can wear in A LOT of ways.
These workshops are perfect for team bonding and will encourage individuals to:
dress with confidence so they always feel like they are putting their best foot forward

rediscover and redefine their style personality to encourage career prospects

give them the tools they need rebrand their personal image

create a classic core wardrobe that they can confidently mix-and-match to feel effortlessly stylish for work, weekend or a special occasion

dress to best suit their body shape
Sessions can be hosted in Sydney, Interstate & Overseas*
(Please Note: additional travel fees will apply for locations outside of Sydney)
Depending on group size, each guest will receive a mini personal styling session with Rosie for guidance on dressing for shape, creating a classic wardrobe and help creating a shopping list, as well as guidance for any style/image related questions.

Email Rosie, hello@myvirutalstylist.com.au for more information.

ALL THE DETAILS
Start time: To be determine by client
Course runs: 2- 4 hours (including a refreshment break plus time at the end for 1:1 access to Rosie for a mini styling session and any questions you may have )
On the day, we will cover:
The impact of style on mindset and how you can use style to press reset on your mindset

Shopping with intention and breaking the cycle of impulse buying

Tips on how to declutter your wardrobe, how to reorganise it plus tips on caring for your clothing, shoes and accessories

How to build a core classic wardrobe that works for you and your lifestyle and how to mix-and-match to suit a variety of occasions. Information, hints and tips on fabric choices and shopping for the best quality your budget can allow

Expert advice on how to dress for your body shape, beauty hints and tips and styling hacks that can help elevate your style

Key trends for Winter. Which ones are worth buying into and how to incorporate them into your wardrobe.

Ideas, hints and tips for how you can get more wear out of the pieces you own plus how to shop online without overwhelm
We will also spend time looking at your own specific style needs, with guidance given for what pieces you may need to add into your wardrobe and the best place to find them to suit your specific budgets. You'll leave the day with a plan for how to create a wardrobe you will love and also a renewed sense of confidence in knowing how to dress your shape. You will have an understanding of how to shop with intention.
Each attendee, will receive:
a take-home workbook with all of the information discussed

My How To Build A Classic Core Wardrobe STYLE E-GUIDE - The 20 pieces you need in your wardrobe and over 120 outfit combinations

a follow-up phone / video call to answer any questions you have after the course

a take-home goodie bag

$50 Gift Voucher for My Virtual Stylist personal styling services
Full payment is required up front. There are no refunds available, but dates are transferable.
If you're in a specific location and would like a workshop near you, contact us to register interest.
Have more questions? Email or call us to discuss the workshop in more detail and find out if it's right for you.